If i reached for your hand , will u hold it ?
If i hold out my arms, will u hug me ?
If i go for your lips, will u kiss me ?
If i capture ur heart , will u love me ??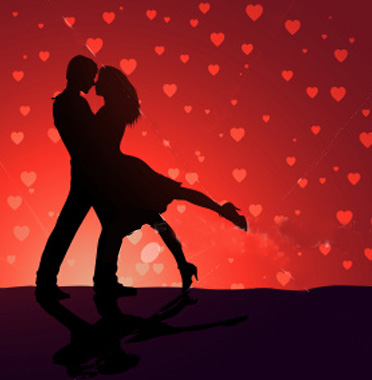 When i look at you,
i cannot deny there is God,
cause only God could have created some one
as wonderful n beautiful as you
If Your asking if I Need U the answer is 4Ever..
If Your askin if I'll Leave U the answer is Never..
If Your askin what I value the Answer is U..
if Your askin if I love U the answer is I do.